Solatube Australia Pty Ltd
The Solatube story began in the 1980's when a lone Australian inventor created a product that revolutionised the way daylight was brought into a building. Known as a tubular daylighting device, this product was a compact and leakproof alternative to traditional skylights. After being patented, it became the first Solatube product ever sold and the catalyst that transformed the daylighting industry.

Since then Solatube has continued to innovate with new and updated models, advanced optical technologies; daylight dimming, lighting and ventilation devices, and modular, performance-enhancing components. And there's more to come.

Let us show you how to Brighten Your day whether for residential or commercial projects speak to the experts today.
Make an enquiry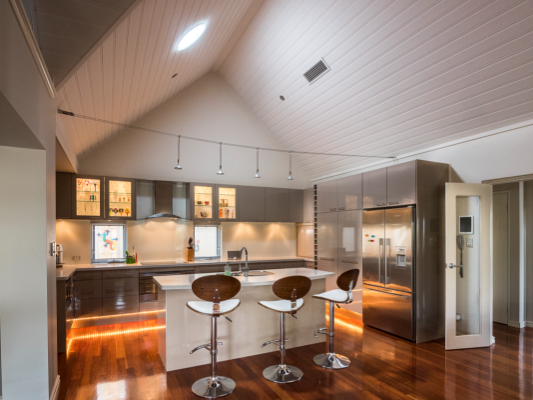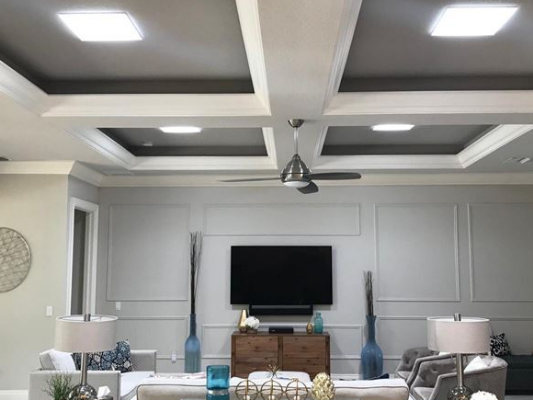 Special

- Skylights Homeshow Specials only

Buy 2 or 3 - 160DS or 290DS Skylights and save