SolarBright
Energy Saving Products

SolarBright is a family-owned Australian business which manufactures, supplies, and installs innovative, energy saving products:

• Solar panels and batteries for home and business. We offer the best technology from the leading brands
• Our Aussie made MaxLight energy rated tubular skylights – backed with the best warranty in the industry
• Our MaxBreeze solar powered roof ventilation fans – the smart version of the old whirly-bird, to cool your home in summer.

SolarBright are solar and battery experts and one of the largest installers in NSW. Since 2008 we have proudly helped over 14,000 families and businesses save thousands off their power bills with the uptake of clean solar and energy saving products.

If you are looking for increased energy security and lower power bills, chat to the experts on our stand. Take advantage of exclusive Home Show special offers and the chance to win a solar system and skylight energy saving package valued at over $6200!

Make an enquiry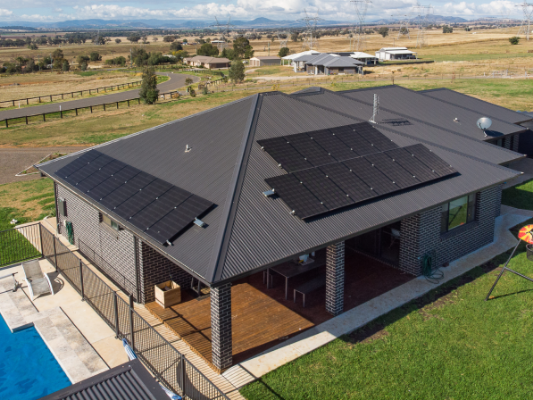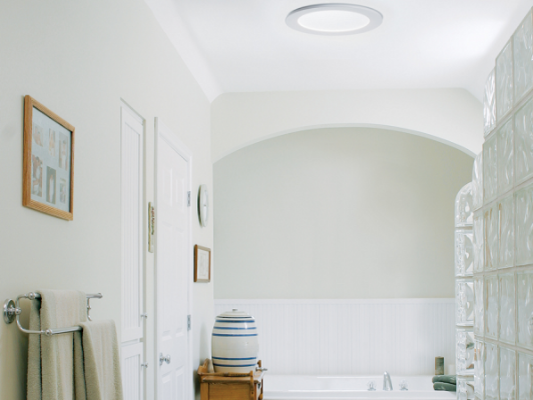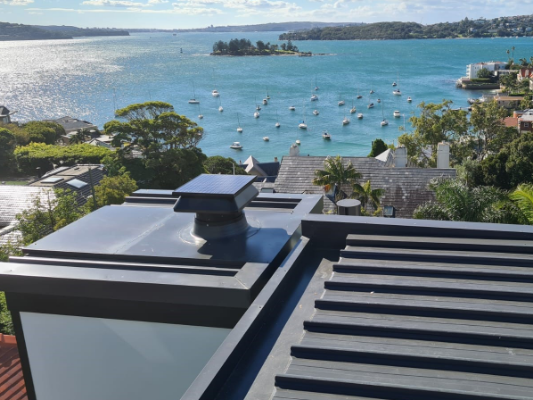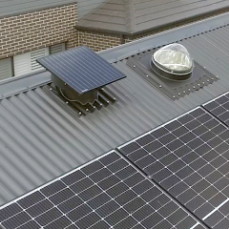 Special

- Win an Energy Savings Products Package Worth $6200

Visit us at Stand B10 to enter our fantastic competition for a chance to win an Energy Savings Product package valued at over $6200!! The package has a massive 6.66kW solar system, a MaxLight skylight and a MaxBreeze solar roof ventilator.
Conditions
Terms and Conditions apply, Limited to homeowners in the Sydney metro area for a standard single story install.
More information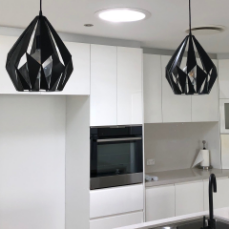 Special

- Free MaxLight Solar skylight with the purchase of 2 MaxLight skylights

Purchase 2 MaxLight tubular skylights (ML250, ML400 or ML400H) during the Home Show and receive 1 MaxLight Solar skylight (K-LED15WDR) for free
Conditions
Not to be used with any other offer
More information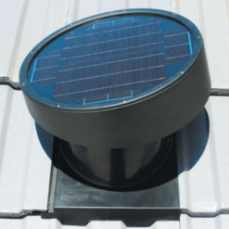 Special

- Free MaxBreeze MB250 roof Solar roof Ventilator with the purchase of 6.6kW solar system

Purchase a 6.6kW or larger solar system during the home show and receive a MaxBreeze MB250 solar roof ventilator for free
Conditions
Not to be used with any other offer
More information