SOFIHUB & Invista Audio Visual
SOFIHUB is an ambient, assisted-living technology , designed to promote the well-being and independence of the world's aging population using smart technology in a non-invasive fashion, that at a high level, puts solitude on notice.

Along side local smart home technology specialists Invista, we will be presenting a mix of technology for all ages so make sure you come and see us over the weekend.

Invista only use the best when it comes to Security and Home Automation products to secure your house keeping you and your family safe. Home Automation products allow you to manage your security system and energy consumption with built in entertainment solutions for an all-in-one smart home experience. InVista offer products at all price points making it affordable for everyone. Products can be installed in new homes or existing houses and are simply controlled by smartphones and tablets with InVista's custom made intuitive, easy to use apps.

Make an enquiry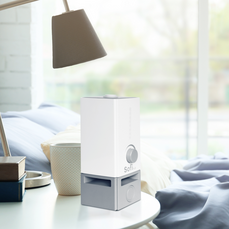 Special

- Win a SOFIHUB home

Simple enter your details and you are in for the opportunity to win a full SOFIHUB home system valued at $1199.00 Inc. GST RRP
Conditions
Ongoing data charges are charged at $25 per month
More information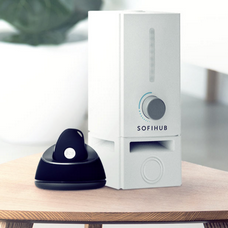 Special

- SOFIHUB hub & beacon special

Buy a SOFIHUB hub at the show and get a beacon for only $100 extra saving $199 off combined Inc. GST RRP

Conditions
Special is for show attendees only and is not tranferrable. Data charges are charged at $25 per month per item or $40 for two.