RoboPower and Shower Power
Specialising in a range of water filtration systems including Whole of house systems to provide clean filtered water to all water sources in the home and garden. Reverse osmosis for the ultimate in pure water.

We will also be demonstrating the RoboPower WW2 robotic window washer at the Home Show. Clean windows allow you to enjoy your garden from the inside of you home. Check it out at the Sydney Autumn Home show from May 21- 23 2021.
Make an enquiry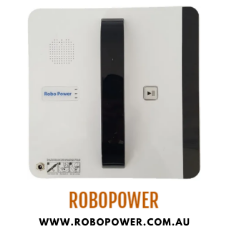 Special

- Up to 30% off all robotic cleaners

Up to 30% off all robotic cleaners