ROBOPOWER AND SHOWER POWER
With an extensive background in Manufacture, design, retail and Service industries. Shower Power is well placed to continue to provide the service along with products representing best value for money and savings!
At the Melbourne Home Show, Shower Power will be marketing some of its' water filter range as well as its latest in robotic cleaners and window washers.

1. WATER FILTERS:
A) Whole of House
These are both for dirt and chlorine reduction as well as softening and pure filtration systems.
B)Under the Sink
A complete range of latest models and technology including various models of purifiers, pure alkalised &/or mineralised boiled ,chilled and sparklimg.

2. ROBOTIC
A) Cleaners
Vacuum, sweep, electrostatic and washing. floor products - latest technology, wifi, quiet real timesaver.These carry a 2 year warranty with all warranty work,if required, done in
house
B) Window Washers
Wash and polish inside and outside windows ,no mess perfect job. Products for framed and frameless windows. Warranty work done in house

Come and see us at the Sydney Home Show.

Make an enquiry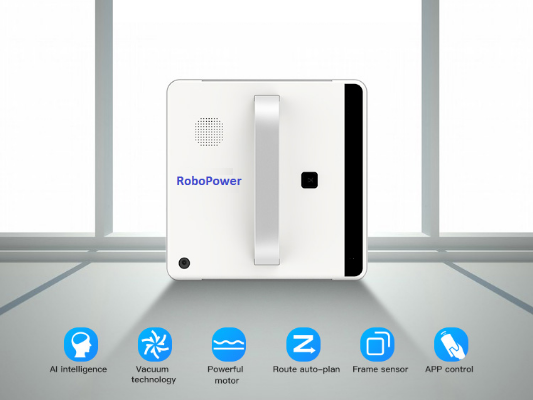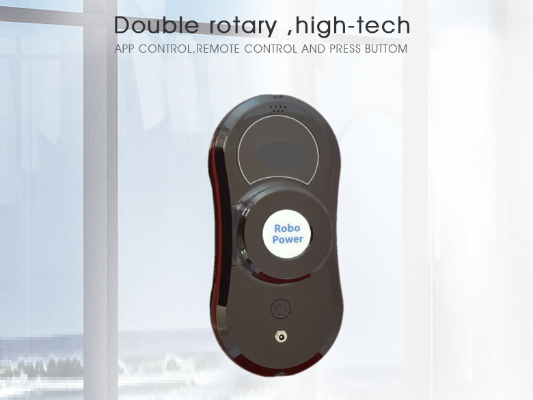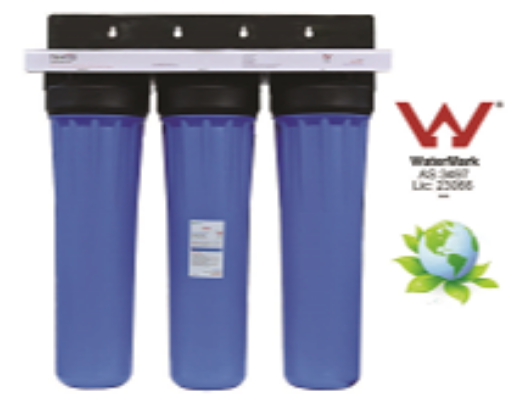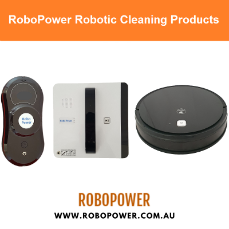 Special

- Save up to 30%

Save up to 30%on robotic window washer/polishers and vacuums