Pegasustek Home
At Pegasustek, we specialise in building magnificant, functional, and eco-friendly homes using Glassfibre Reinforced Concrete (GRC). Our dedicated team of architects, engineers, and construction professionals work closely with clients to deliver their dream home within six months. We are committed to environmental sustainability and incorporate solar panels on the roofs, walls, and windows of our homes to achieve zero carbon emissions. We also implement anion plantation to create a living space that promotes a healthy balance between nature and energy. We can create custom designs that the clients would love to have which fit their lifestyles and preferences. Our team is dedicated to providing exceptional service, quality craftsmanship, and timely delivery to build the homes of dreams.
Make an enquiry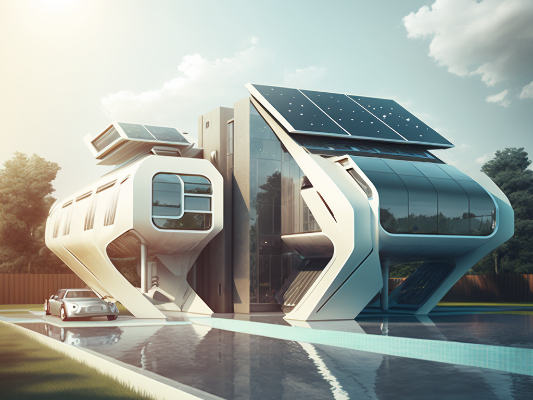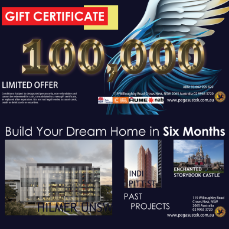 Special

- $100,000 Discount (Limited Time)

Grasp the rare opportunity to save build costs from increasing inflation coming from all construction materials. Invest now with a little deposit for a foreseeing and prosperity future!
Conditions
Offer restricted for serious customers who intended to build outstanding dreams homes either for themselves or investment.
More information