No More Blackouts
Our generators do all the work for you without you being there to manually switch it on/off. When your utility power goes out, the unit simply senses there's no current and automatically switches on. When the utility power is repaired and restored, the generator automatically senses the current and switches off, returning to stand-by mode, ready for the next power outage.

Our generators will give you peace of mind as they are 'Always there, Always on', keeping power on for all your home and business essentials;

• basement pumps in events of flooding,
• security systems,
• security gates, roller/garage doors,
• medical equipment,internet, TV, mobile devices and computer/laptops,
• refrigeration, freezer and fridges,
• air-conditioning/heating,
• home appliances i.e. washing machine, dishwasher, dryers etc.

Generac is a worldwide leader of GAS home stand-by generators (8,10,13 and 20KVA) and GAS industrial generators up to 800 kVA, Natural gas and LPG.

Generac Guardian series HSB (home stand-by) generators feature reliable Generac engines, designed and engineered in the U.S.
Benefits:

1. Permanently installed;
2. Works when the owner is not home;
3. Restores power within seconds;
4. Automatic, hands-free operation;
5. More stable, cleaner power;
6. Powers complete circuits.

Make an enquiry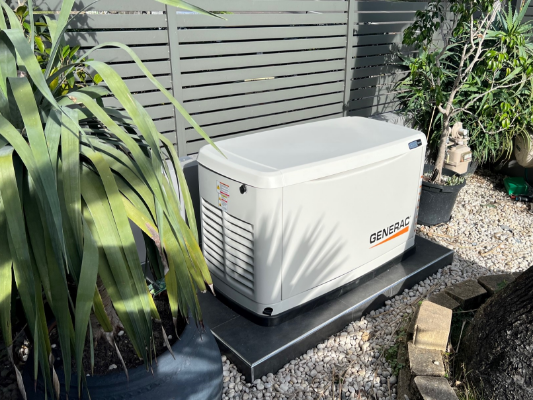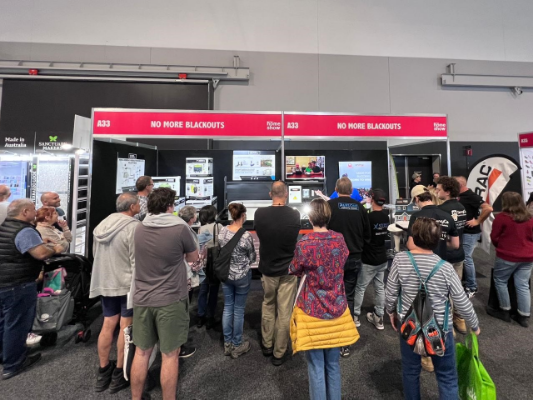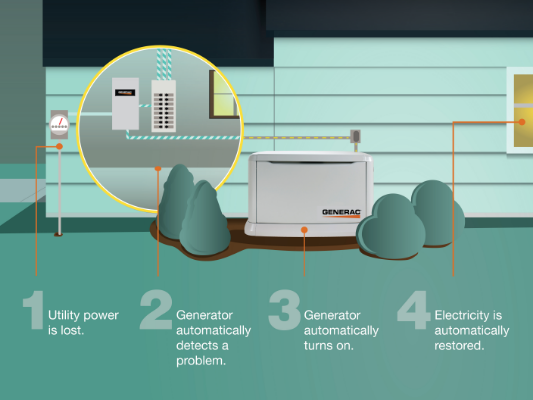 Special

- 10KVA Single Phase Gas Powered Generator

Special Show Price of $8,625
Conditions
Special price given if purchased at the 2023 May Sydney Home Show
Special

- 13KVA Single Phase Gas Powered Generator

Special Show Price of $9,685
Conditions
Special price given if purchased at the 2023 May Sydney Home Show
Special

- 20KVA 3-Phase Gas Powered Generator

Special Show Price of $11,250
Conditions
Special price given if purchased at the 2023 May Sydney Home Show