Marmonyx Stone
Here at Marmonyx Stone, we not only directly import, fabricate and install natural & engineered stone slabs for your home (including kitchen bench tops & splashback, bathroom wall panels & vanity tops and staircase) but also provide innovative solutions where everybody else stops!

We stock more than 10,000 square metres of imported inventory while also working with other wholesalers in the market to find the ideal stone for your project, whether it be natural stone or engineered-stone (e.g. Caesar stone, QQ...). Our unique advantage is providing clients a full service from importation and selection of stone, through fabrication by experienced, licensed stone masons, to installation in all types of residential and commercial premises. With over eighteen years experience in the global stone market you are in good hands at each stage of the project. Talk to us now to find high quality and cost effective solutions to your stone needs.

Make an enquiry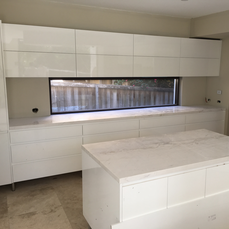 Special

- Save 10% for your Stone Work

Save 10% for your Kitchen Benchtops, Bathroom Wall, Floor Panels, Vanity tops, Staircases. This offer includes our Caesarstone, QQ, Smartstone ranges as well!(Subject to avilability of slabs)
Conditions
Has to put order and pay deposit during Homeshow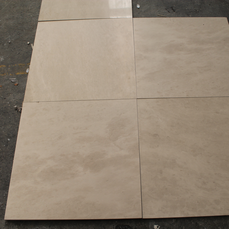 Special

- Polished Gohera Limestone Tiles 600mmx600mmx15mm

Save 25$/sqm+GST by buying 140sqm of Polished Gohera Limestone Tiles 600mmx600mmx15mm at 35$/sqm+GST Only!
Conditions
for Whole Lot approximately 140sqm. Natural stone has natural color variation in it.