Lera Smart Home Solutions
Lera Smart Homes is a leading smart home specialists that custom designs solutions to help you create a home that seamlessly responds to your lifestyle at the touch of a button or voice command. We are not your normal smart home company and go to great lengths to understand you and your family to create the smart home that suits your lifestyle and budget. Come visit us and see the difference! We treat every home like its our own!
Make an enquiry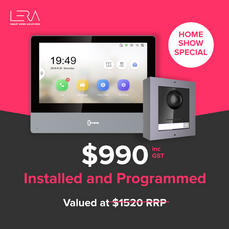 Special

- Connected Intercom - SAVE 35%

Connected Intercom - SAVE 35% Includes Installation.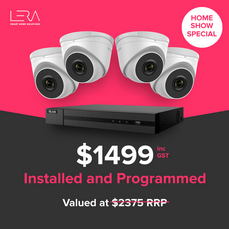 Special

- Secure CCTV Surveillance - SAVE 35%

Secure CCTV Surveillance - SAVE 35% Price Includes Installation