Emma Blomfield Studio
DECORATING IS LIKE STORYTELLING, BUT FOR YOUR HOME.
We love to generate ideas with our clients; brainstorming and dreaming until we create a unique vision which can belong only in their home. We work closely with our clients in a casual and relaxed manner to really draw out what your desires are for your space.
Whether we are working on a blank canvas or we're working with existing pieces, our focus is to ensure your home, retail store or hospitality fit out is unique to you and your needs.Collaboration is key with our projects, we draw out as much detail as possible from our clients in order to ensure we are creating a space you will love. We ask that as many household members as possible can be there for the first meeting so we can be sure to really understand everyone's key needs and wants before we get started. Good design starts with communication and ends with a beautiful space for you to enjoy.
Make an enquiry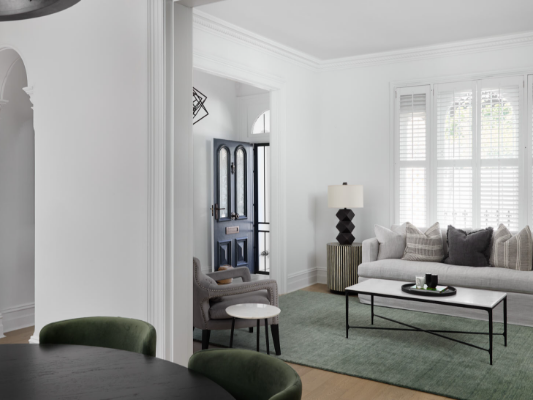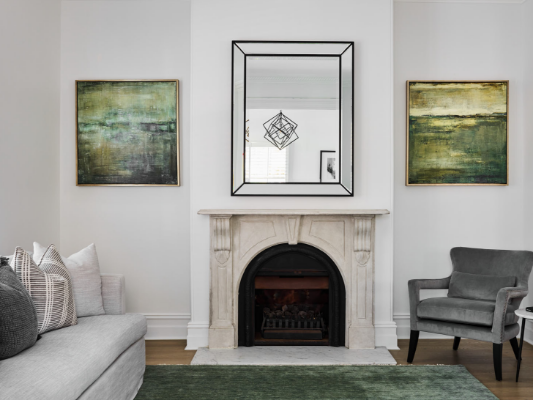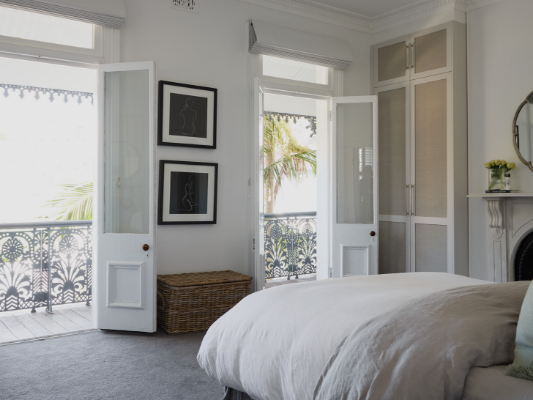 Special

- Show Special - $250 Consult

1hour consult usually $425, we are offering for $250 if you book before the end of the financial year.
Conditions
Must book and pay before end of Sydney Home Show