Complete Home Filtration
Complete Home Filtration is a proudly Aussie company dedicated to bringing better water to Australian homes. Our custom-made filtration systems filter incoming water at the point of entry, providing softened, chemical-free water from every tap and outlet in the home.
Our 1-micron carbon filters are highly effective for removing sediments, contaminants and unwanted chemicals from Australian water. Our systems reliably remove 98.5% of chlorine and its disinfection by-products (trihalomethanes, VOCs, etc.), with each system custom-configured to account for different homes and water conditions.
CHF units also use an ion-exchange softening resin to prevent limescale and hard water damage without stripping healthy minerals out of the water. Softened, chemical-free water brings softer hair and skin, longer-lasting appliances and more effective soaps, shampoos and detergents.
Designed and assembled in Australia, our filtration systems are built to address the unique challenges and characteristics of Australian water. From chloramine treatment to excess minerals, CHF systems have a response for everything - all protected by a sleek, UV-resistant casing to give you better water all year round.
With industry-leading engineering and innovation backed up by award-winning customer service, Complete Home Filtration is the best choice for better water.
Make an enquiry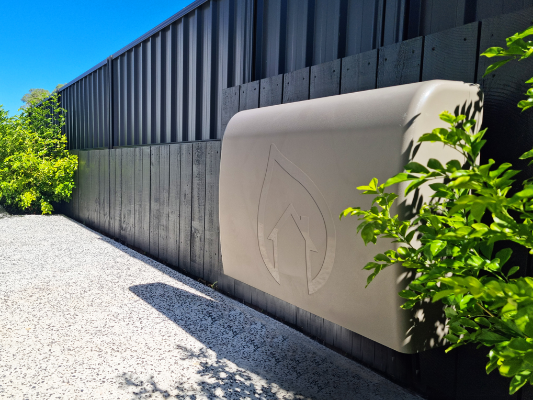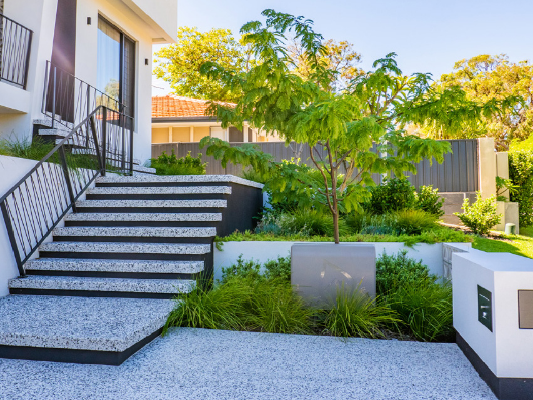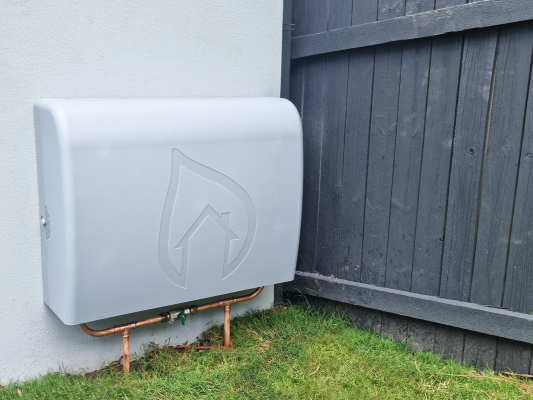 Special

- FREE In-Home Consultation

Enquiry at the show and get a FREE in-home consultation (valued at $140). *T&C's apply
Conditions
Only available to homeowners in our services area who meet our appointment requirements.