Coldbuster Floor Heating
Coldbuster provides Australia its most efficient and cost effective floor heating method. Being able to walk barefoot on tiles in the middle of winter neverbecame so affordable, from as little as $250-$300 for a small bathroom. Coldbuster has collected data from various flooring manufacturers including carpet, timer, bamboo, vinyl and laminate floors to ensure that you have the security of knowing Coldbuster can give the most effective service possible. For more information and to test our heaters, come visit us at the Sydney Autumn Home Show.
Make an enquiry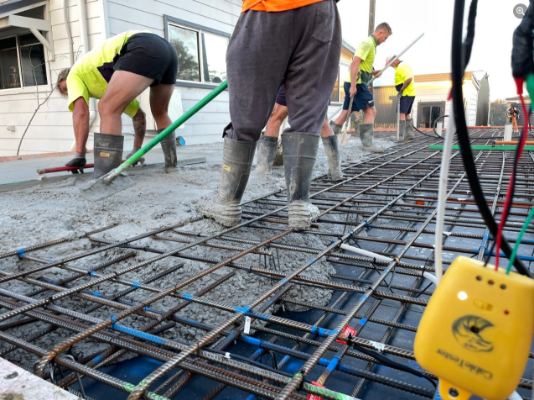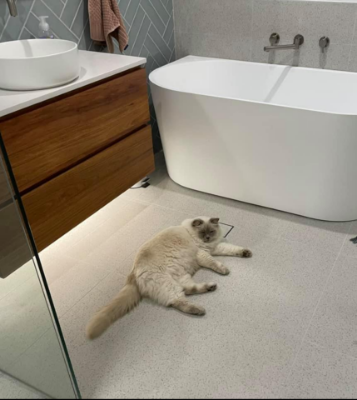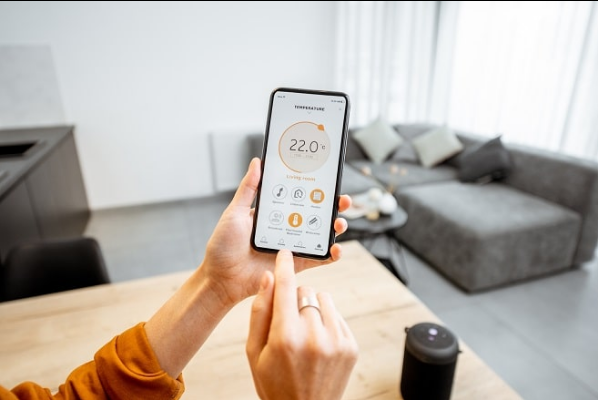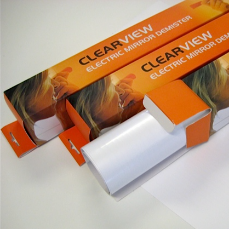 Special

- SAVE 50% on all Mirror Demisters

Discount of 50% on one Mirror Demister, when bought with under floor heating and thermostat.
Conditions
When bought with Under floor heating and thermostat
More information