BORA Apac
Willi Bruckbauer is at the heart of BORA – the visionary, creative mind and driving force behind the groundbreaking cooktop extractor systems. With over 20 years of experience in the kitchen sector, the qualified master carpenter knows what people want from modern kitchens: to create a living space that meets the needs of the individual and makes them happy. Every day. Extractor hoods are simply not part of this picture: they are loud, ineffective and visibly intrusive. They also restrict the possibilities when designing a kitchen. Willi Bruckbauer's vision was to invent an effective vapour extraction system that meets the highest standards in terms of both technology and aesthetic appeal. Thanks to continuous experimentation and discovery, an innovative system was devised that draws off cooking vapours more effectively than ever before possible.
Come and speak to us at the Sydney Autumn Home Show!
Make an enquiry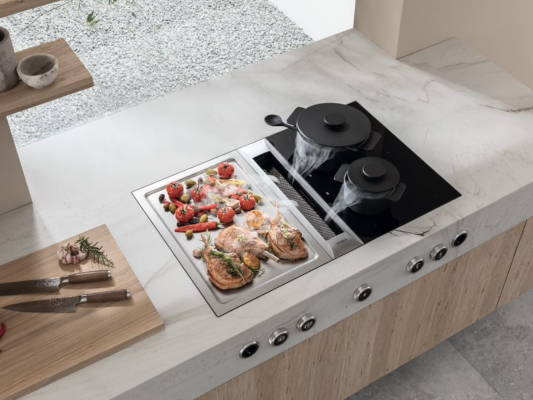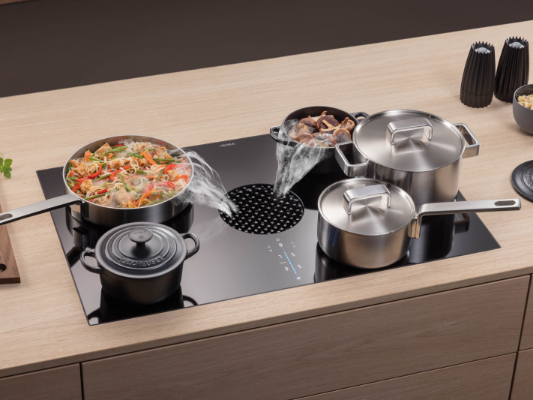 Special

- 10% HOME Show Special

Purchase selected BORA cooking systems at the home show and receive a 10% discount.
Conditions
Excludes Pro 3.0 and S Pure ranges - min 25% deposit, must be paid in full and delivered within 3 months of purchase date. BORA ducting and accessories are not included in this promotion. Promotion can not be used with any other offer or for a commercial project.