Aussie Hoses
Are you searching for a top-of-the-line automatic hose reel? Look no further than Aussie Hoses, a renowned provider and installer of high-quality auto hose reels at unbeatable prices. As one of Australia's most trusted brands, Aussie Hoses™ Retractable Hose Reels are designed to enhance your user experience and won't let you down.

Understanding the importance of quality installation, Aussie Hoses™ offers full installation services at an affordable price. They are committed to providing excellent customer service and value for money, ensuring that your needs are always put first.

Automatic retractable hose reels are incredibly versatile and can be used for a variety of household tasks. Some of the many applications include cleaning pavements, preventing messy tangled hoses, washing your car, watering flower beds, ensuring the longevity of your hose, watering veggie gardens, watering trees, reducing bending over to pick up the hose, and eliminating kinks in your hose. Call 1300384165.
Make an enquiry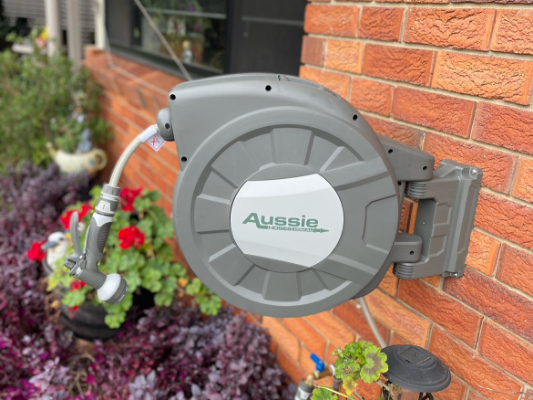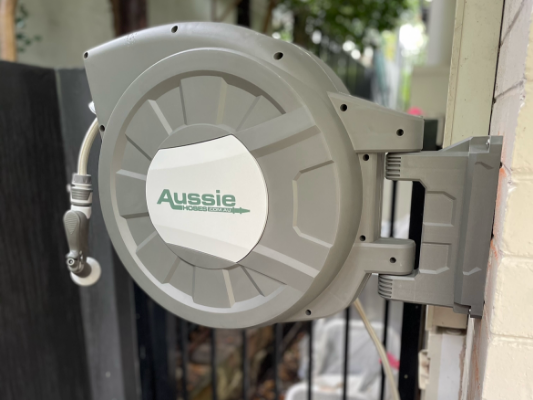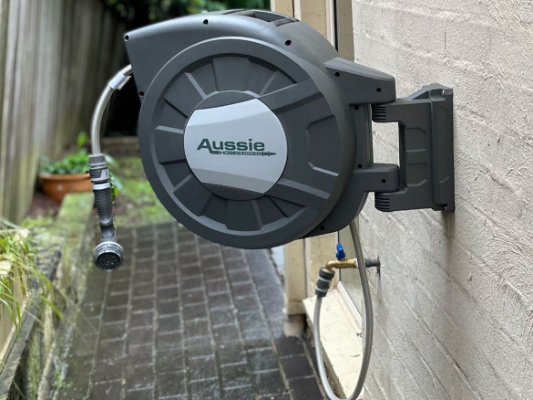 Special

- Save $110

20 Meter Auto Retractable Hose Fully Installed, for $169.

More information